Your Umrah pilgrimage is a spiritually-rewarded opportunity; don't waste it by forgetting something important! Here's a brief overview of what you'll have to prepare for your Hajj or Umrah pilgrimage.
Clothes For Ihram
Take enough clothing for the duration of your journey, taking into consideration that you may need to change multiple times in one day. Makkah's weather is exceptionally hot, and the performance of the rituals frequently requires a great deal of physical exertion. Hence, it is best to dress comfortably.
Must pack your Ihram attire and accessories such as pins to tie it. Consider if your Ihram clothing becomes dirty, you may need to replace it. A tiny bag to wear around your neck will help you to keep your money, phone, and also documents safe.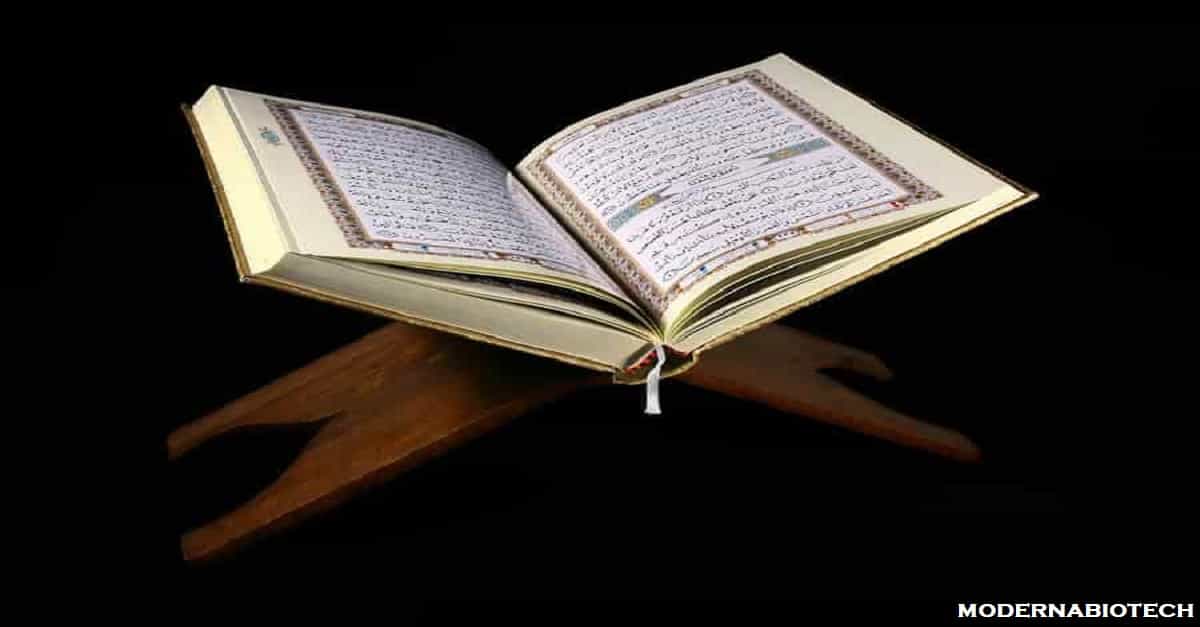 Keep Yourself Clean And Physically & Mentally Healthy:
Carry sufficient wash towels for the period of stay in Makkah, because cleanliness is incredibly important and it is also half of the faith. Make sure you must have a tooth-brush and paste, and also a comb and nail cutter. It's important to remember that antiperspirants should not include fragrances. After exiting the state of ihram, it is also necessary for women to take a small pair of scissors and trim some hair.
Basic medicines for stomach disorders and colds, such as pain relievers and pills, are a perfect pick. A little first-aid kit is helpful, and sunscreen is also highly essential. If you have a chronic illness, such as diabetes or a heart issue, bring enough medicine as well as any blood pressure or sugar monitoring devices.
Remember To Bring Your Documents!
When your attention is focusing on the spirituality of the pilgrimage, it's easy to forget vital documents such as your passport, plane tickets, flight schedule, and hotel location in Makkah or Madinah, among others. Your phone with charger, glasses, contact lenses, goggles, and a small notebook are all things that are frequently forgotten at the last moment. Don't forget to bring a Quran and a booklet of Izkaar (supplications), as well as a Hajj or Umrah guide.
In the event of a flight delay, it's a great way to bring sandwiches or other food items with you. In case your bag is misplaced or delayed, keep everything you need in your hand luggage.
On An Airplane, How Do You Change Into Ihram?
It's important to keep in mind that you must enter the state of Ihram before entering the Meeqat region, even if you're in the air. Pack your Ihram attire in your hand luggage if you're traveling in regular clothes, and verify what time you'll enter the Meeqat area. Plan on changing into Ihram attire at least half an hour ahead of time.
Please inquire at reception if you are residing at a 5-star hotel in Makkah and notice you have misplaced something. The staff will assist you in finding a substitute using their local expertise and experience.
Muslims Holy Travel strives to provide its customers the fully-customized October Umrah Packages 2021 with lots of amenities and other services regarding Umrah guidance, its essential preparation, and arrangements as well. So, feel free to contact, if you really want to get this chance with favorable arrangements and facilities.