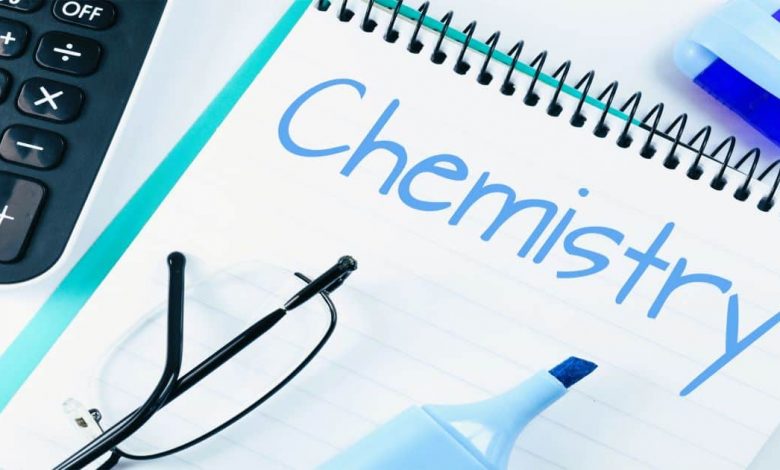 Chemistry is widely regarded as the most flexible branch of science. Both medical and non-medical students have the option of pursuing chemistry as higher education. But most of the students are confused regarding the Scope of chemistry in 2022. Chemistry is also a fascinating subject. It informs us of all the events taking place in our immediate environment.
The first option is to work in the industry. It could be related to anything. Most common industries are related to medicines. Those students need to study medicinal chemistry in their higher studies. You can complete your graduation with either in major chemistry or a normal one. Then take the chemistry specialization in your post-graduation. After that students can easily find an industry job after successfully completing their post-graduation. Students who study physical and organic chemistry as major has a greater chance to grab this career opportunity.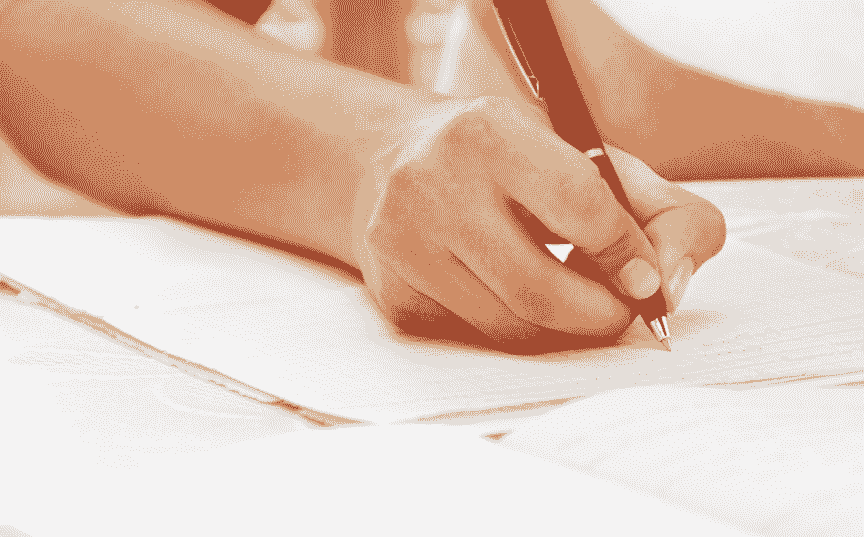 What is the importance and scope of chemistry in 2022?
Educating high school students
It is also feasible to teach high school chemistry after completing a chemical degree. For this, students must first complete their undergraduate studies and then get a postgraduate degree in chemistry. Then, depending on the country, there is one more degree. To become a school teacher in India, for example, pupils must complete BED. It may differ from one country to the next. Perhaps some countries do not require completion of the third additional degree. Students who have completed a higher degree, on the other hand, may seek a position as a high school teacher. There are also government positions available. To become a government high school teacher, students must pass government tests and an interview round.
Higher-level education 
Then there is a second type of teaching job that is related to the field of chemistry. This is how higher-class students are taught. Most likely, you'll be instructing students who are pursuing their bachelor's and master's degrees. However, in order to teach postgraduate students, students must have completed their Ph.D. degrees in the same topic. Students can then apply to private universities directly or take the test for government universities. This is one of the highest-paying occupations in the field of chemistry.
Research After completing a chemistry degree
Research has the best pay scale ever. Students can earn their PhDs from prestigious universities before pursuing their P.Doc degrees in research. It's either a six-month or a one-year compensated research study. Students can then apply to any research institution or work as scientists in government agencies.
It's all about discovering new things in life.
Students in the scientific field feel the same way. As a result, the government pays exceptionally high salaries to persons who work in these disciplines. It is also a very respectable profession in society.
Expertise in assignment assistance
Working in a coaching center is similar to being an expert in assignment help. The main difference is that you will most likely work from home and complete student assignments. Students will go to assignment help and have their work forwarded to you. This is more of a part-time job, and you may do other things while doing it. This is also a well-liked and useful work title.
These are the five job possibilities available to chemistry students in high school and college. There are many others, but these five are the most well-known and well-paid. As a result, you can study the subject without having to worry about your work or career.