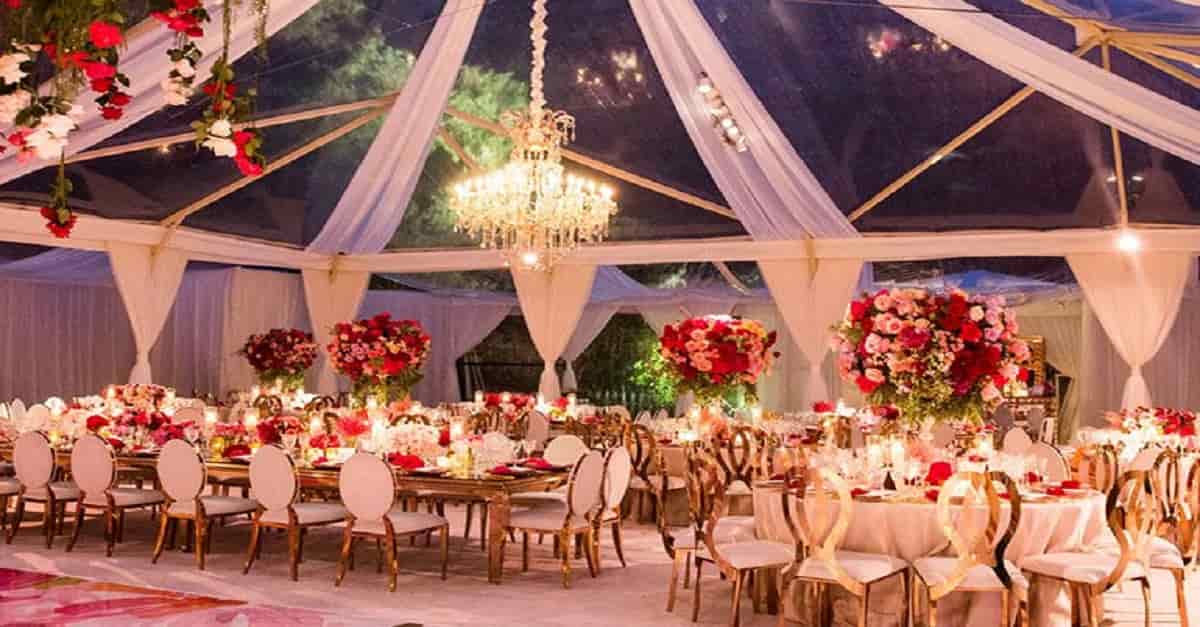 Hosting a corporate event means taking upon numerous tasks and planning everything the way intended. This brings a lot of responsibilities to the event coordinator and even more so when they have to make sure everything is given proper time and detail. That's why taking corporate catering services on board can help you out in making your event a total success. Here in this article, you'll find some of the Healthy food menu ideas for corporate events.
The specialized catering services are able to help the event coordinator in pulling the event while staying within budget and on time. With respect to the event category, venue, and the number of guests, these experts will list out some considerations for the menu style and items.
Having said that, let's take a look at how the caterers are able to devise a wholesome food menu
Event Analysis
Before selecting the menu, the caterer set a meeting with the representatives of the company. They can be event coordinators, managers, or anyone who has been assigned the task of overlooking the work. The idea of this meeting is to understand the nature of the event so that the food menu is able to resonate with that. For this, they will thoroughly question the occasion, serving style, time, budget bracket, plated or buffet style, and much more.
Based on these questions, they will list out some lunch options for the company representatives to choose from. Different options suit different events, and here are some of the best food and event combinations to help you in making the pick.
Healthy food menu ideas for corporate events
Deli Buffets
The deli buffet is popular for simple events where there are crowds of people. This food is basically finger foods, easier to grab and eat right away. These foods are best for a large gathering with varying needs. The number of items is more specific, making it easier for people to pick and choose. Ingredients-wise, they satisfy those guests who prefer gluten-free, kosher, and vegetarian foods.
In addition to this, the deli buffets include mixed green salads with different types of dressings. Salads, chips, sandwich meats, healthy bread, and dessert trays are common items of this buffet type.
Themed Buffets
Some corporate events are more specific and follow a common theme. For them, caterers consider themed buffet options to coordinate with the event theme. Moreover, these themes can base on ethnicity, culture, social, or any other such occasion. Coordinating the selected theme can help streamline the entire menu.
This uniformity and consistency in all the event components greatly augment the event quality. For example, burgers and fries for the American theme, Pasta and pizzas for Italian, tacos and fajita stations for Southwest, and rice and spring roll for Asian help coordinate your event.
Box Lunches
Certain corporate events are more focused on achieving the objective of the meeting. For these, box lunches work the best. They are served quickly and conveniently. As a caterer, make sure that you are selecting three to four types of food to go with it, so it becomes a complete serving combination for the guest. Adding a dessert and gluten-free bread can make it a wholesome serving.
Making an ideal combination of box lunches means that you have incorporated necessary proteins, carbohydrates, fats, fiber, etc for a perfectly balanced diet. Moreover, adding fresh fruits, condiments, plastic utensils, and napkins adds to the quality of each serving.
Build-your-own Menu
These are the most extensive and customizable forms of the lunch menus, presented in a formal event. It offers multiple options and is often used to impress the clients and guests altogether. This wide-ranging menu includes appetizers, salads, entrees, desserts, beverages. Served as a buffet style, it allows the guests to make their plates the way they like, thereby giving them the leverage to choose their food preferences.
The Way Forward
Of all the components of the event, food surpasses the rest. A famous saying goes around that guests forget everything with time, except food. Therefore, managers and the caterers, collectively work to deliver super delicious food that people can always recall and connect back to the event.
Nevertheless, food management is an art, and caterers of all categories have mastered it. Some are flexible while others are more specific and detailed. With respect to your event, one can approach adequate corporate, wedding, or simple party catering services in Dubai.
By simply communicating the nature of your event, one can look for possible caterers and their menu options that save time and add to the convenience. Not to forget, food still remains a single component of the entire event. And outsourcing it to caterers can take a huge burden off your shoulders.
See also some common reasons for franchise failure