The ongoing pandemic has caused an enormous change in our lives. Lockdowns have confined us within our homes and disconnected us from each other. To find comfort in these dark times, many have turned towards 'comfort eating'. This has had a large impact on health and fitness. A huge number of people have gained weight. But the question is, are you tired of being a couch potato? Have you had enough of your lazy way of life? This is your cue to get back up and start crushing it. However, weight loss does not have to be all pain and no gain. With the appropriate guidelines and tips, you can become the best version of yourself, regardless of your age or fitness level. In this article, you'll find Top 5 mobile apps for weight loss
Top 5 mobile apps for weight loss
Fitplan
Do you plan to start your health and fitness journey with a personal trainer but can't afford the cost? Fitplan gives you the experience of working with a coach at a fraction of the cost. This app offers professional trainers and athletes video training sessions ranging from 20 to 90 minutes in length. Users can choose from a variety of programmes created by top athletes. You can choose your fitness plans based on your goals, such as weight loss, or by consulting with a trainer.
Lose It
Lose It makes weight loss easy. You can log in to your requirements, and it will provide goals and personalize them accordingly. It helps you learn about all the foods you eat throughout the day and keeps the calories in check. It also keeps track of daily water intake, macro counting and provides detailed reports.
Freeletics
Fitness is not a one-size-fits-all. Your AI-Coach at Freeletics creates a personalized, step-by-step training plan to assist you in reaching your goals. It also provides workouts that can be tailored to any situation. Keep track of your progress and be a part of a welcoming community at Freeletics.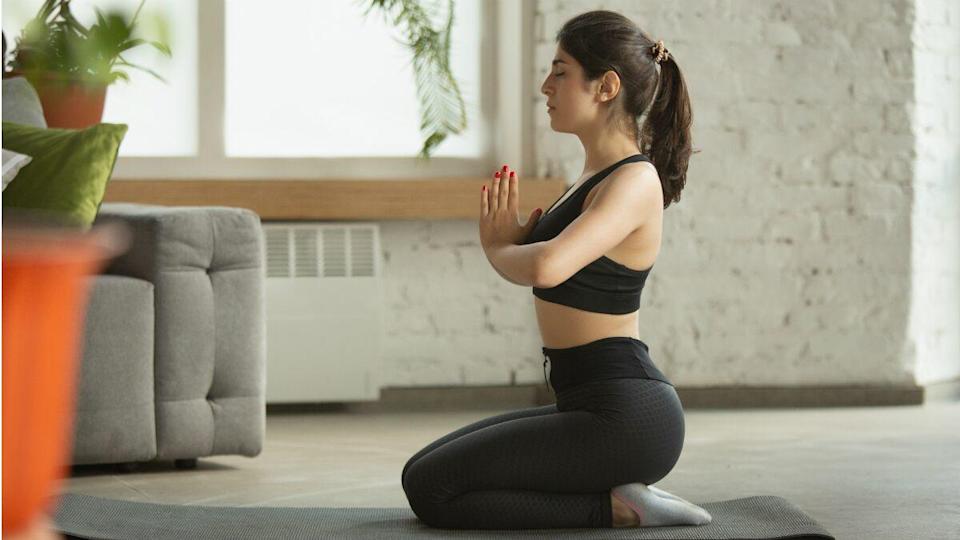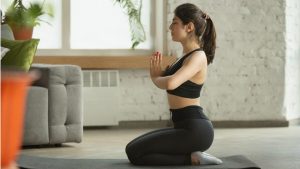 Fooducate
Fooducate simplifies the consumption of a well-balanced and healthy diet. You can scan one of over 250,000 barcodes to get a personalized nutrition grade, learn about the product's benefits and drawbacks, and choose the healthiest option. Users can also seek advice and assistance from medical professionals and other app users.
Fooducate uses an algorithm to grade foods, selecting a rank from a list of ten grades ranging from A to D. Food can be graded A+, A, A-, B+, B, B-, and so on. The higher the grade of food, the more natural, healthy, and minimally processed it is.
My Fitness Pal
MyFitnessPal is one of the top apps to track foods. The food diary includes an easy-to-use database with nutrition information for thousands of different foods, as well as restaurant meals. Users can set personal goals, and the app will automatically calculate how many calories and how much water they should consume each day.
MyFitnessPal gives you a detailed breakdown of what you're eating, whether you're trying to lose weight or gain muscle. Not only are you getting to know more about the foods you eat, but there's also motivation to keep you on track.
You can enable the reminder setting to receive notifications throughout the day and to ensure you're tracking your meals. It can also be used in accordance with other fitness and health apps. There are exercises to do, a community to join, and progress statistics.
The Takeaway
It is not easy to start a weight loss journey, but it is the motivation that counts.  Nonetheless, keep in mind that resting between days is as important as working hard. Don't push yourself too much. Try to reward yourself and excite yourself up by using positive affirmations to boost your confidence. You may make an enthusiastic friend as your weight loss partner and inspire each other to keep moving forward in your journeys.
Monitoring one's health is critical to living a healthy life. Many people suffer from diseases, but in order to live your life to the fullest, you must understand how to manage them. To access the online medicine delivery, in case you have a health condition, visit the Marham website or use their App.